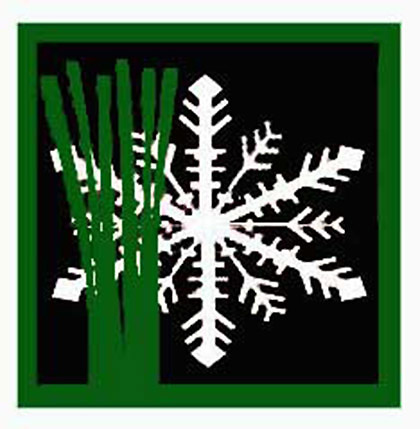 Lawn Care


Snow Removal

Rated 5 Stars
Locally Owned and Operated
serving Rochester MN since 2005
Relax and Take Back Your Weekends!
Residential - Commercial
Free Estimates
We provide dependable, established lawn care and snow removal services for Rochester Minnesota and surrounding communities.
Our experienced property maintenance crews and equipment can provide you with extensive year-round solutions for keeping your home or business looking its best.
Whatever your lawn or yard care needs, from routine weekly lawn mowing to removing a challenging weed infestation, we'll have you covered.

Our complete snow removal services will keep you free from all the challenges Minnesota winters can deliver.
We can keep your sidewalks, parking lots and driveways cleared while you stay warm and safe indoors.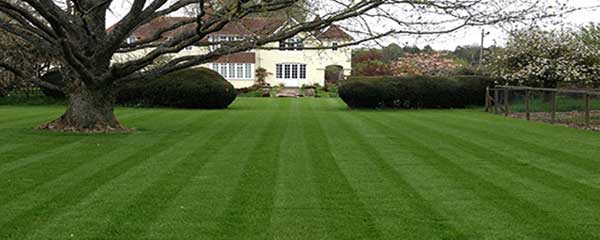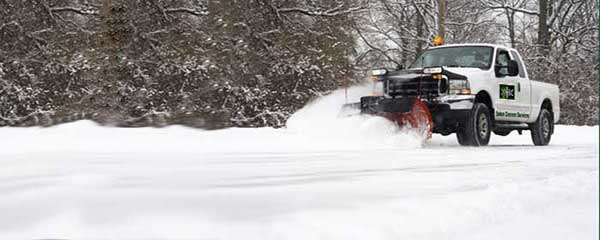 Monday-Saturday 7 am - 7 pm
6/21/17 Ray M. 5/5


I switched to using Salem Corners after using another unreliable property maintenance service.
I've been very happy with them. They do a great job lawn mowing and fertilizing my front and back yards.
They come when you expect them and I've started using them to keep my home snow and ice free.
12/5/18 Eric B. 5/5


Been using them for 3 years,very reliable company. They keep our lots and sidewalks cleared and safe for our customers.
Submit a Review