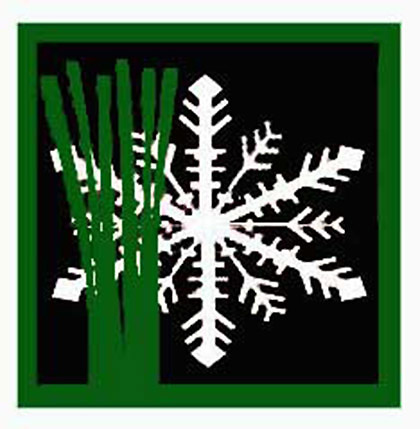 Lawn Care ∙ Snow Removal

Read our Customer Reviews
6/21/17 Ray Morgan 5/5


I switched to using Salem Corners after using another unreliable property maintenance service. I've been very happy with them.They do a great job lawn mowing and fertilizing my front and back yards. They come when you expect them and I've started using them to keep my home snow and ice free.
12/5/18 Eric Baker 5/5


Been using them for 3 years,very reliable company. They keep our lots and sidewalks cleared and safe for our customers.